Corporate Banking
We offer customized banking services to Corporate Organizations and Business Owners across various industries. Our services are designed to address a wide range of business needs.
Bank Accounts

E-Business Solutions

Electronic Banking

Investments & Loans

Card Solutions

Customer Service

ACCESS A RANGE OF CUSTOMIZED BANKING SERVICES
We address specific needs of business enterprises and corporate organizations. Our clients range from financial institutions to trading companies.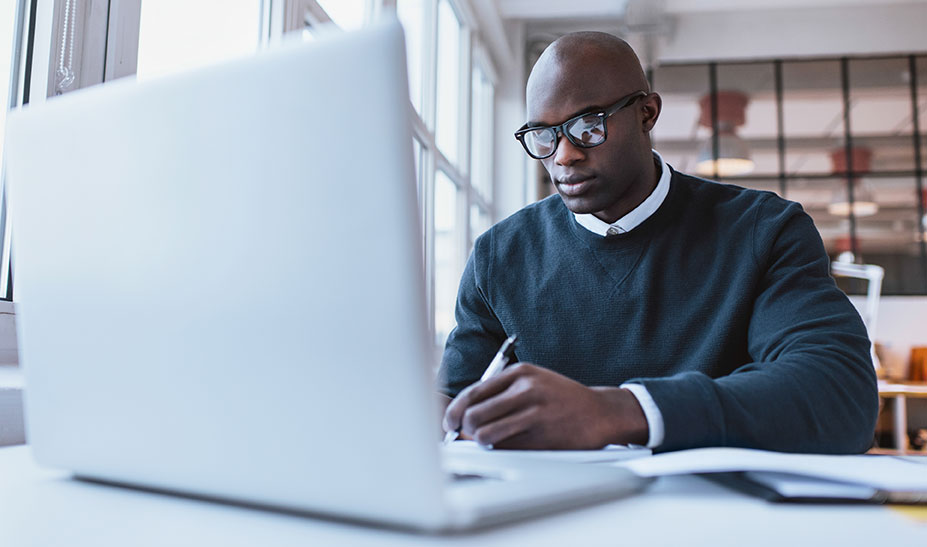 OTHER UNIQUE OFFERINGS
Bid Security
Salary Advance
Bank Guarantee
Term Loan
Loan Products
Personal Loans
Advance Payment Guarantee